Dental Office Partnership – Palm Harbor, FL
Collaboration for Better Results
Over the years, Dr. Johnson has worked with several top general dentists, pediatric dentists, and other specialists to provide coordinated orthodontic care for their patients as part of larger treatment plans. He is able to work seamlessly with other doctors to make the patient experience extremely smooth while guaranteeing the best possible outcome. To learn a little more about some of the professionals he frequently partners with, read on below.
Dr. Maggie Davis & Associates Pediatric Dentistry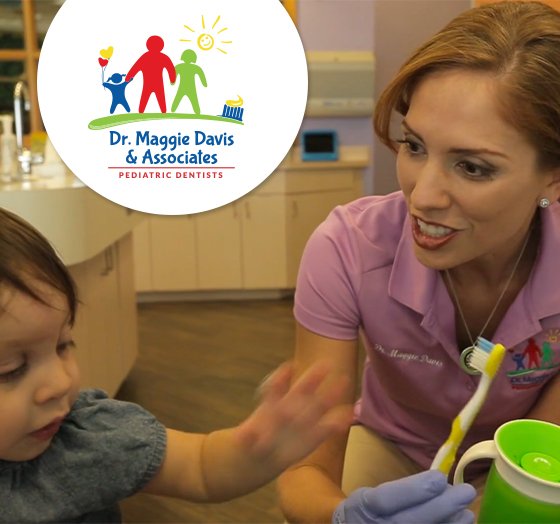 Dr. Maggie Davis is a board-certified pediatric dentist and also a Diplomate of the American Academy of Pediatric Dentistry. She has years of experience working with younger patients, from infants to teenagers, and she is also an expert at diagnosing and treating lip and tongue-ties. She provides fast and painless laser frenectomies, which can dramatically enhance a child's oral function while also safeguarding their mental and physical development.