Orthodontic Emergencies — Palm Harbor, FL
Fast Orthodontic Care When You Need It Most!
Orthodontic emergencies are relatively rare, but that doesn't mean that they don't happen! And as with any emergency situation, it's essential to know how to handle one before it happens. For instance, would you know what to do if your child broke one of their braces wires, or if you snapped one of your Invisalign aligners? Fortunately, all you have to do is give Dr. Alex Johnson and his team a call. We'll walk you through what to do next over the phone and schedule you a same-day emergency appointment if necessary. Even if you are unsure if your situation qualifies as an emergency, we encourage you to reach out to us right away. Read on to learn more about orthodontic emergencies and don't hesitate to give us a call for fast orthodontic care when you need it most!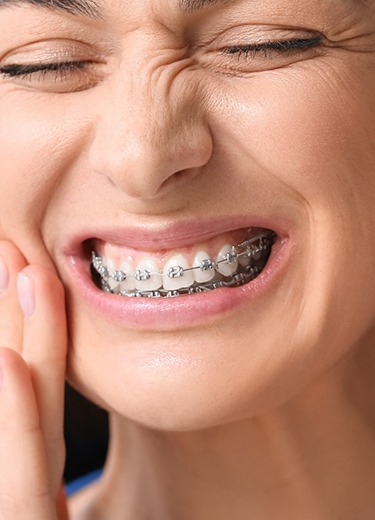 Why Choose Dr. Alex Johnson for Emergency Orthodontic Care?
Compassionate Orthodontist with Over 30 Years of Experience
We Treat Patients of All Ages & Have an On-Site Pediatric Dentist
Your Comfort Will Always Be Our Top Priority
What to Do in an Orthodontic Emergency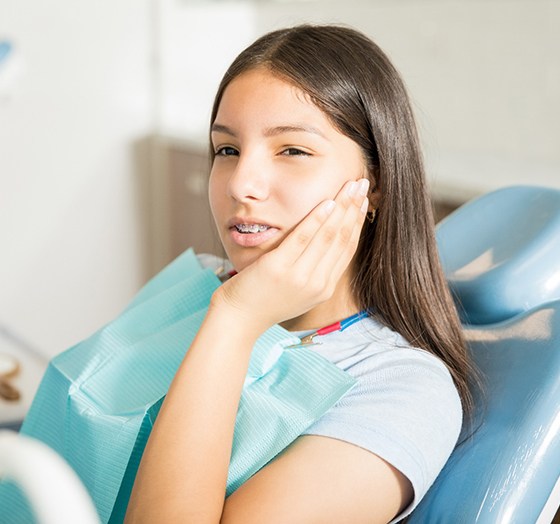 Step 1: Call us right away. If you or a loved one experiences an orthodontic emergency, don't hesitate to call us as soon as you can.
Step 2: Follow our instructions. Over the phone, one of our experienced team members will walk you through how to address your orthodontic emergency. While many situations can be resolved this way, we may schedule you for a same-day emergency appointment depending on the case.
Step 3: See Dr. Johnson. Whether you see us for a same-day emergency appointment or several days later, your Palm Harbor emergency orthodontist will see you right away. If needed, he'll provide pain relief while evaluating your condition.
Step 4: Review the findings & get the care you need. After your examination, Dr. Johnson will review his findings with you and explain the issue. Many times, we will be able to fix any orthodontic emergency right away, but we may schedule you for a follow-up appointment or refer you to your general dentist for treatment depending on the nature of your situation. Whatever the case, we'll do everything we can to get your smile back on track right away.
The Most Common Orthodontic Emergencies
There are various situations that qualify as orthodontic emergencies, ranging from minor to serious. If you are in pain or if your braces are seriously damaged, you likely have an orthodontic emergency that needs urgent treatment. Other situations that are less demanding, such as a loose wire or a lost aligner, can often wait until the next available appointment to address. Sometimes, we may even be able to handle it over the phone! Below, you'll find a list of some of the most common orthodontic emergencies we treat.
Understanding the Cost of Orthodontic Emergencies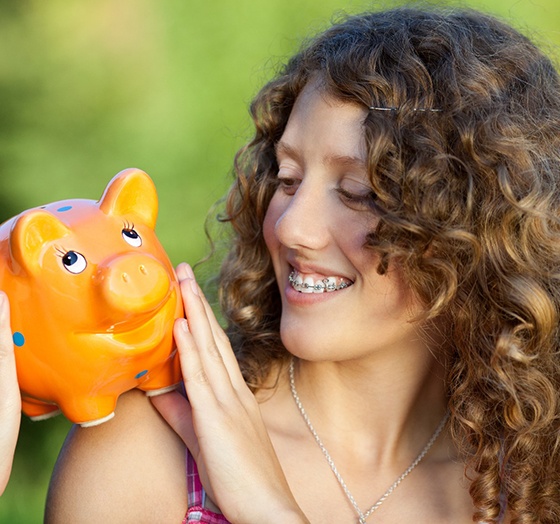 No two orthodontic emergencies are exactly the same, so therefore, there isn't a set price for emergency orthodontic treatment. The final price will depend entirely on the type of treatment needed to address your emergency, which is something we won't be able to know without seeing you for an examination. You'll be happy to hear that emergency exams themselves are quite cost-effective, and minor orthodontic emergencies can be very affordable to address. No matter what your emergency is, we will do everything we can to make your care as affordable as possible.
How to Prevent Orthodontic Emergencies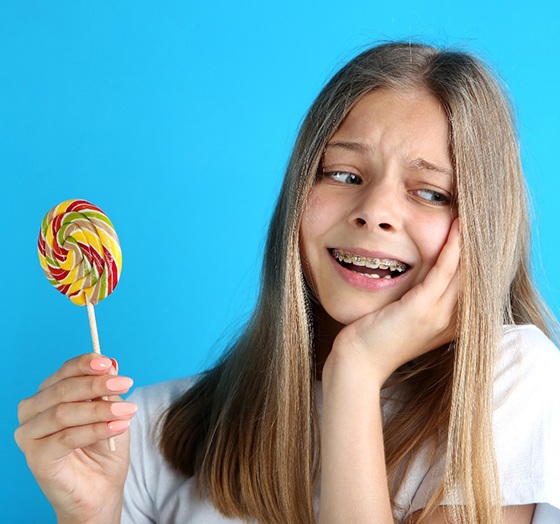 A few simple precautions and healthy habits can tremendously reduce your risk of an orthodontic emergency! Perhaps the best thing you can do to keep your smile safe and healthy throughout your treatment is to stick to the rules of your treatment plan. Be careful with how you clean your aligners, don't chew on hard food or items, and never use your teeth as tools are just a few of the little things you can do to prevent an orthodontic emergency.