Dentofacial Orthopedics – Palm Harbor, FL
Guiding the Growth of the Smile
Traditional orthodontics focuses on the movement of the teeth while dentofacial orthopedics is concerned more with facial growth and development. If your child's jaws aren't properly aligned, or if there is a problem with the structure of their face, Dr. Johnson can use a series of treatments designed to correct the growth of the bone. Is your child a candidate for dentofacial orthopedics? Find out by calling us today to schedule a consultation to discuss dentofacial orthopedics in our Palm Harbor, FL orthodontic office.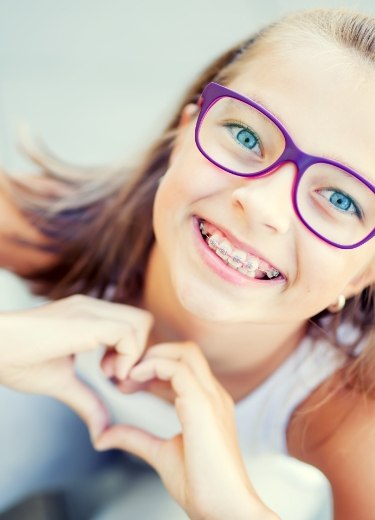 Why Choose Dr. Alex Johnson Orthodontics
for Dentofacial Orthopedics?
Holistic Orthodontic Care
Orthodontist with 3 Decades of Experience
Friendly, Boutique Orthodontic Office
When Does Dentofacial Orthopedics Start?
Jaw growth problems usually start to make themselves known around a child's second birthday, at which point they'll have all of their baby teeth. However, dentofacial orthopedics usually begins around the ages of eight or nine, when they still have some baby teeth but have started to grow some adult teeth as well. We may need to take impressions and scan your child's mouth before moving forward with any sort of treatment plan.