Integrative Orthodontics – Palm Harbor, FL
More Than Just Straight Teeth
While it's well known that orthodontics can give a patient straight teeth and a more attractive smile, this type of dentistry is actually able to accomplish much, much more when implemented by Dr. Johnson. Using an approach called Integrative Orthodontics, he can fix a patient's teeth, help them breathe better, improve their sleep, and much more to boost their health while enhancing their daily quality of life. To learn more about how this works and what it could do for you or your child, read on below about integrative orthodontics in Palm Harbor, FL.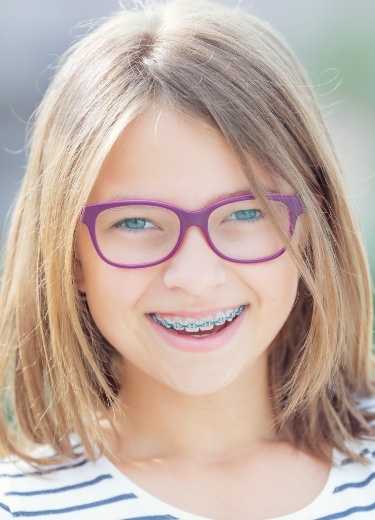 Why Choose Dr. Alex Johnson Orthodontics
for Integrative Orthodontics?
Orthodontist with 3 Decades of Experience
Holistic Approach to Orthodontic Care
100% Personalized Treatment Plans for Each Patient
What is Integrative Orthodontics?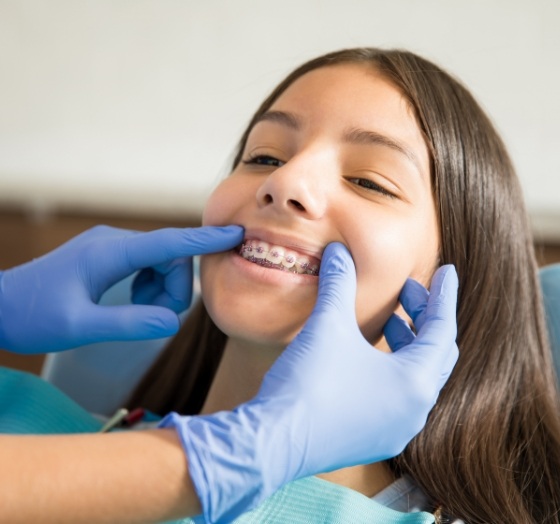 Integrative Orthodontics is a complex orthodontic office philosophy where Dr. Johnson looks at the entirety of your health--not just your teeth. It is a multidisciplinary approach to orthodontic treatment designed to correct the causes, not just the symptoms, of a malocclusion (crooked or dysfunctional bite).
This system of treatment is able to address and promote all aspects of good health: clear airway, eating, body posture, sleep, energy, focus, and more.
Airway Orthodontics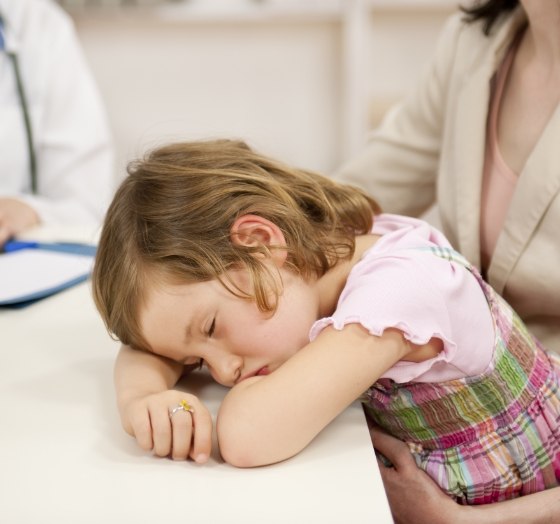 When one or both of the jaws is underdeveloped, this not only leads to teeth crowding, but it can also restrict the upper airway. As a result, a person may primarily breathe through their mouth, snore, or even develop a disorder like sleep apnea. Airway orthodontics uses braces and other treatments to widen the oral cavity and open up the airway so a patient is able to breathe more comfortably, which can have a tremendous affect on their overall health and energy levels.
Learn about Airway Orthodontics
Traditional Braces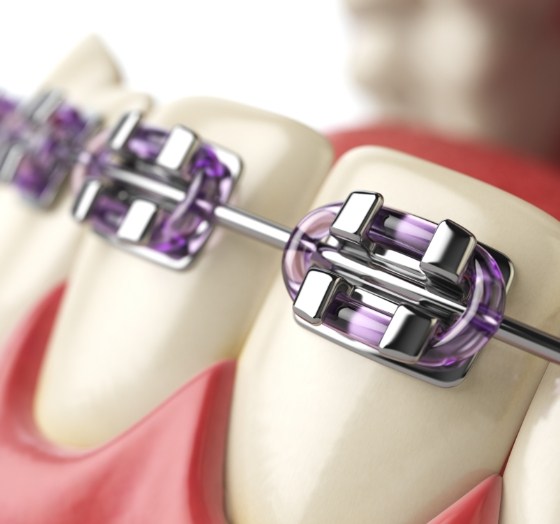 When used for Integrative Orthodontics, traditional metal braces look the same on the surface, but they may have a different goal other than just aligning the teeth. Dr. Johnson can use braces to create a more open and unrestricted airway for better sleep, or he can make sure that the bite and jaw are in line with the muscles that control them. This means braces can potentially solve sleeping problems as well as remove the source of persistent pain in the mouth, head, ears, and neck.
Learn About Traditional Braces
Dentofacial Orthopedics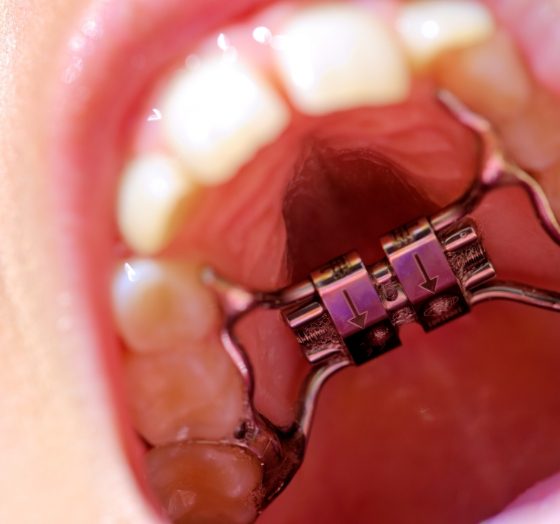 Dentofacial orthopedics is a type of orthodontic care that works on a larger scale than traditional braces. Rather than just moving the individual teeth, dentofacial orthopedics enables Dr. Johnson to alter the bones that support the teeth in order to create a more functional bite and symmetrical smile. This approach is usually applied in tandem with regular braces.
Learn About Dentofacial Orthopedics
Sleep Apnea Treatment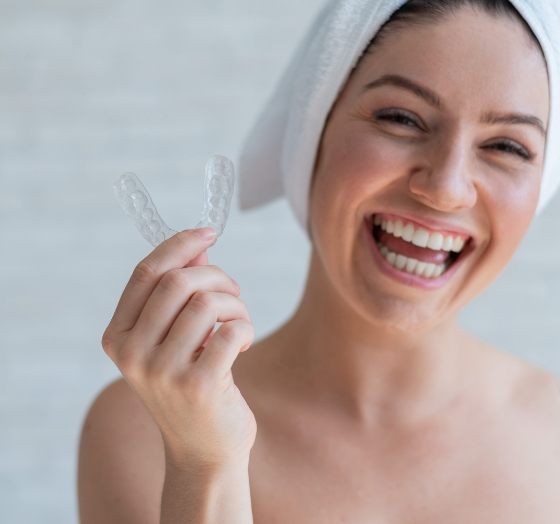 Sleep apnea is a disorder that causes a person to briefly stop breathing several times throughout the night, and this is often due to a narrow airway. This can be corrected using orthodontics to expand the oral cavity to create a more consistent flow of air. This can reduce or even eliminate symptoms like snoring, waking up in the middle of the night gasping, morning headaches/sore throats, and chronic fatigue.