Community Involvement – Palm Harbor, FL
Giving Back to Our Home
Palm Harbor is very near and dear to Dr. Johnson's heart, which is why he puts a lot of time and effort into giving back to the community that has been so important to him for so long. He is a big supporter of the local YMCA, regularly takes field trips to provide free care and education, and also does Toys for Tots and Paws for the Holiday at the end of the year. He's dedicated his life to helping people, and this is just his little way of reaching out beyond the walls of his orthodontic office. His efforts have even led him to be featured in the What's Right with Tampa Bay segment on Fox 13.
Know of a local charity or organization that could benefit from our support? If so, reach out to our team and tell us about them!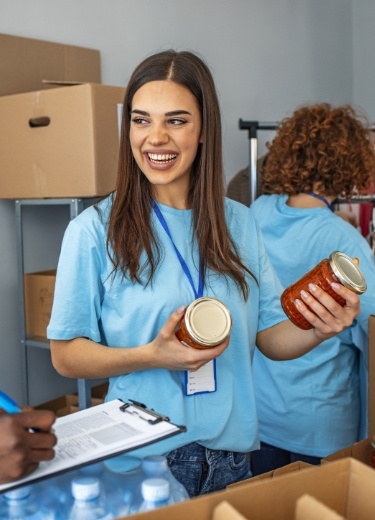 School Field Trips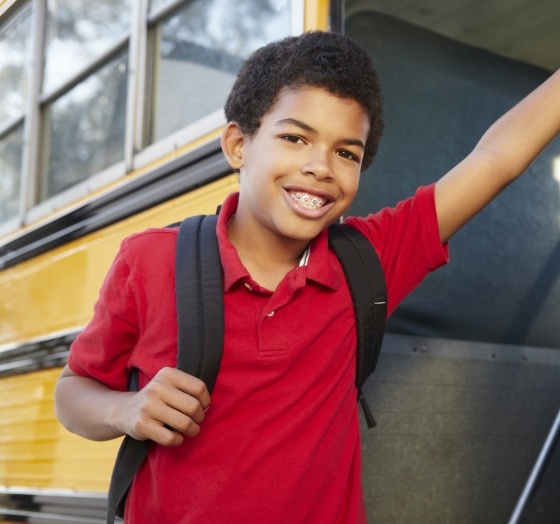 Dr. Alex Johnson and his staff host elementary and middle school field trips during the entire school year. These field trips support the dental health mission by partnering with our community in order to help educate our young students. The Pinellas County School Board approved the field trip curriculum and has endorsed Dr. Johnson as an approved educational field trip sponsor for all schools in the county. These field trips are facilitated in Dr. Johnson's orthodontic office, and are taught by certified dental and orthodontic staff members. Oral hygiene, pH levels and food types in food pyramid, as well as tooth movement and positioning are all topics that area covered with the students during their field trip. We enjoy our time with the wonderful teachers and their students during the year.
In the News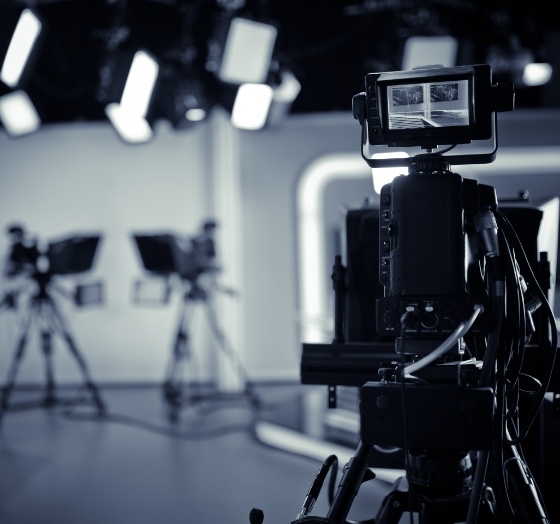 We are honored to have recently been recognized for our community service on Fox 13 news segment of "What's Right in Tampa Bay". The story featured how we work with school children and our mission to educate youth on the importance of good oral hygiene and how we provide service to them through our orthodontic office. We are proud to provide quality dental care to our community and are committed to improving the lives of children.
Toys for Tots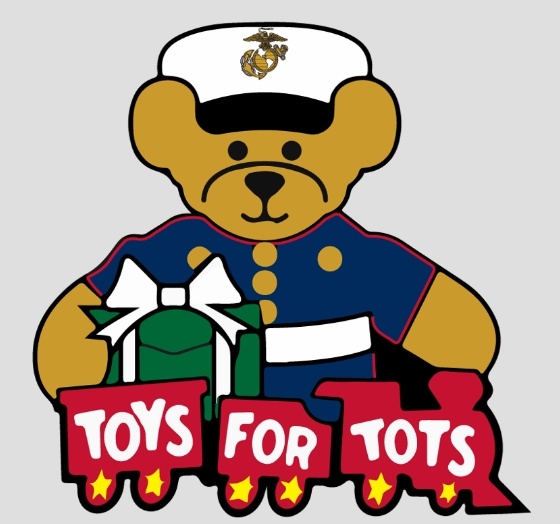 Our orthodontic office supports the annual Toys for Tots by collecting unwrapped toys for less fortunate children in the Tampa Bay area. The toy donations come from our generous patients and their families, as well as our staff members. This is a volunteer based organization that we are proud to assist.
Paws for the Holidays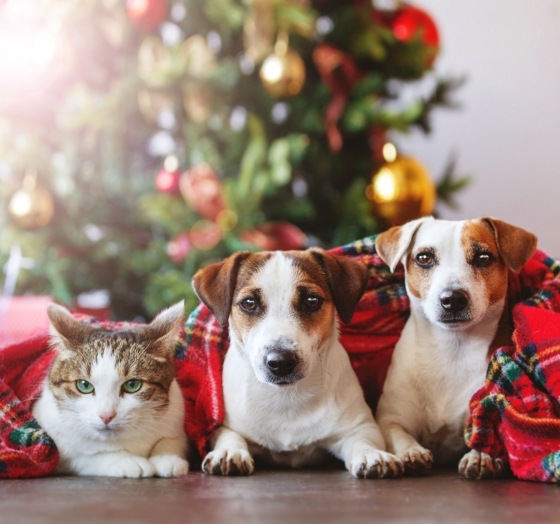 The non-profit animal shelters in Pinellas and Pasco counties are always in need for pet food and supplies. Each December our orthodontic office asks for pet food and supply donations for our dog house donation. The response from the families in our orthodontic office has been outstanding! The donations are split among non-profit shelters. The dedicated shelter staff members are always so appreciative, and we appreciate the work they do for our furry friends.