Dental Insurance Welcome – Palm Harbor, FL
Understanding Dental Insurance & Orthodontics
One of the most common questions we receive every day is, "Can I use my dental insurance to pay for orthodontic treatment?" The good news is that for most people the answer is "Yes!" Many plans offer some level of orthodontic coverage, and Dr. Johnson is able to accept several policies from many different providers. To learn more about using your insurance with us, read on below or give us a call.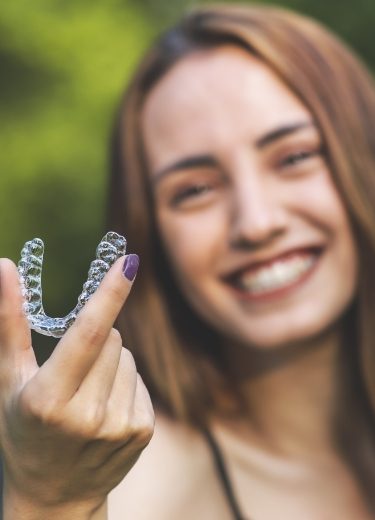 Understanding How Dental Insurance Works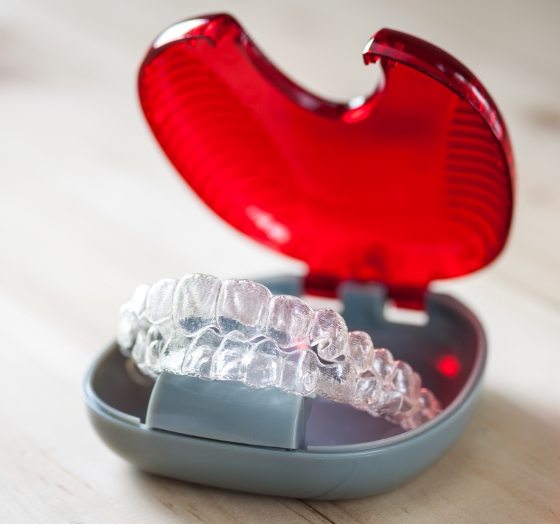 Dental insurance plans tend to place various procedures into certain categories, and each category is entitled to a specific amount of coverage (typically expressed as a percentage). Orthodontics is normally considered its own separate category, and it tends to receive a flat benefit. That means there is a set amount of money per each person on the plan that can be applied to orthodontics, and once it's used up, it's gone. Fortunately, this amount tends to be enough to cover around half of the cost of braces/Invisalign or even more in some cases.
What Your Dental Insurance Plan Covers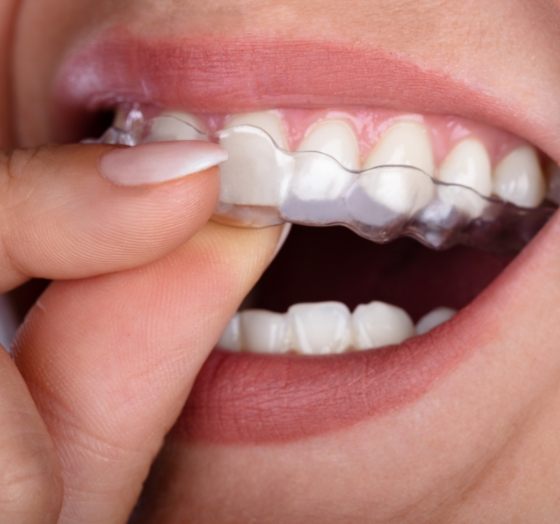 The majority of dental insurance plans do have an orthodontic benefit, but there is still some variation that policyholders need to be aware of. The amount of coverage can be different from plan to plan, and some may only cover metal braces for patients aged 18 and under. However, more and more plans are starting to cover Invisalign for adults as well. If you want to know whether or not a specific treatment will be covered, be sure to look over your plan closely, and you can always give us a call if you have any questions.
We Welcome Out-of-Network Providers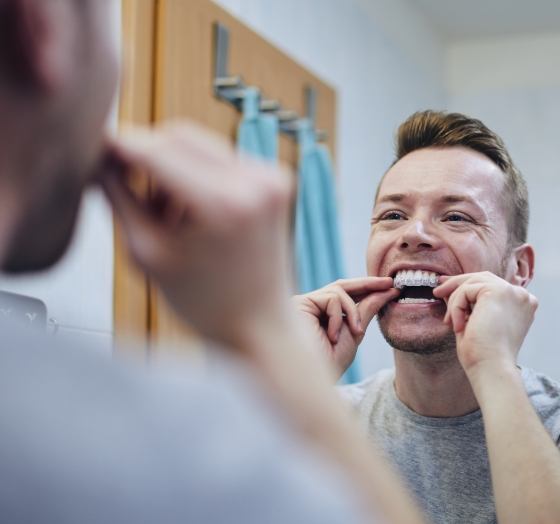 Our orthodontic office can work with any dental insurance plan regardless of whether or not we are in-network with them. This approach gives Dr. Johnson more flexibility so he can provide the best care possible while also helping make treatment affordable. And, we'll even file the claim for you so you can gain access to your savings without having to fill out all that paperwork!